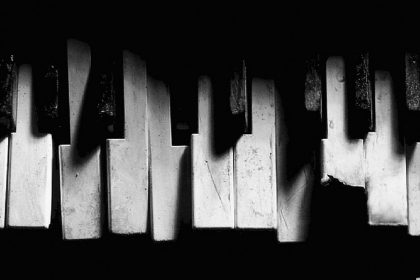 At the request of conductor Paul Hughes, Matthew's best-selling work 'The Smile' has recently been arranged for Wind Orchestra. Paul will be performing 'The Smile' in early 2012 with the Gwynedd Youth Wind Orchestra.
Keep checking back for the latest news about where you can hear performances of The Smile.
You can also purchase the new arrangement for Wind Orchestra from TritonWorks Music Publishing House or the TritonWorks page.