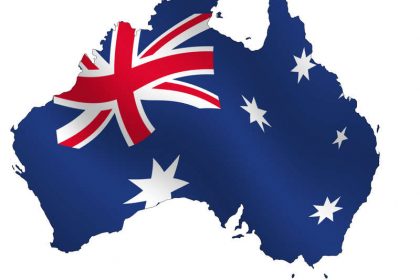 Matthew's works for Brass Band, 'Dragons' Rise' and 'Miniature,' have received their Australian premiere performances.
The two pieces were performed by K & N Spring Gully Brass in December 2009. The article from their website reads: –
"Australian Premiere Performance
K & N Spring Gully Brass ended 2009 with Christmas performances in Adelaide's Victoria Square on Thursday 17th December, as part of the Adelaide City Councils 'Square of Christmas Delights' programme.
The Christmas performances were an opportunity for Musical Director Bruce Raymond to present not only Christmas carols but an entertaining repertoire of music for the audience that had gathered in the square.
In what is thought to be an Australian premiere, K & N Spring Gully Brass performed 'Dragon's Rise' and 'Miniature' written by Matthew Hall of Wales.
These 2 items were kindly passed on by Hall to K & N's Bari Thomas – Euphonium and in the process establishing a Welsh connection for the band.
K & N were naturally delighted to perform these works."
Matthew is keen to continue developing this new relationship with K & N Spring Gully Brass, hoping to compose a hymn arrangement for the band to use in their forthcoming Australian National Band Championships.