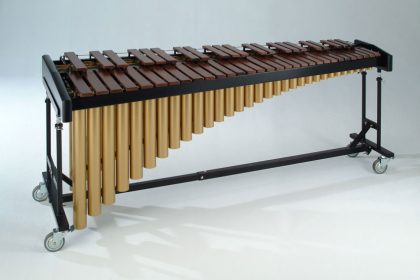 Choices, composed in 2006, received its premiere performance on 1st May 2007 at the Cardiff University Concert Hall performed by Enrico Bertelli during a concert performance by the University's Contemporary Music Group.
This contemporary marimba solo explores the full range of the instrument (Marimba 4.3 octave) and the various techniques.
To purchase this item from Alto Publications, please click here.