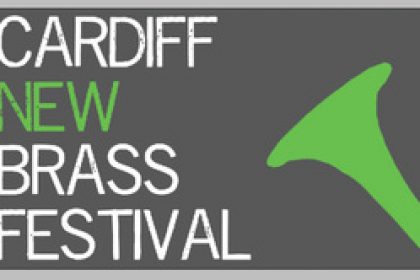 Matthew was invited to compose a brand new work for the 2011 Cardiff New Brass Festival which ran from the 10th to the 12th June.
The work, entitled Velvet Black Sunshine, received its premiere performance by the Wormshead Brass Quintet during the festival at Cardiff Metropolitan Cathedral of St David on Friday 10th June.
4barsrest.com, the online magazine dedicated to all brass music, had this to say about the composition: –
Matt Hall's highly descriptive exploration of the intriguing world of Synesthesia was more openly transparent; an intriguing mix of pulsating upbeat shining vibrancy and sombre all enveloping darkness.
To read the full review, click here.